April 10, 2023
Bible Studies and Fellowship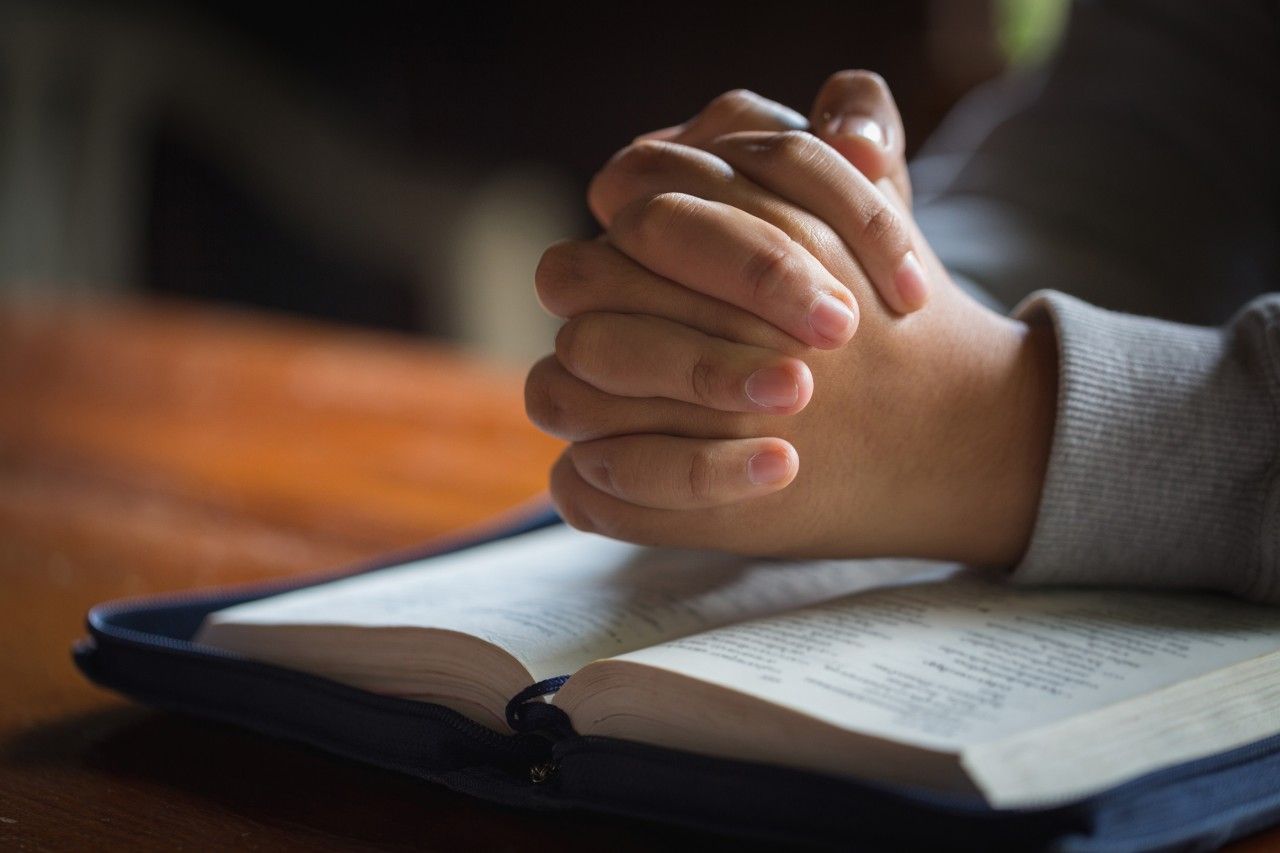 Tomorrow, the 11th, the men will be meeting at 6:30pm for their regular Bible Study. All men are welcome, we'd love to have you join us!
Also, this Thursday (the 13th), the ladies will be gathering together for their own Bible study and time of fellowship. This will begin at 6:30am, and women are welcome to join.
Contact Sam Beil for information about the men's study or Shelly Chappell for the women's study if you have any questions.