January 11, 2023
Busy Week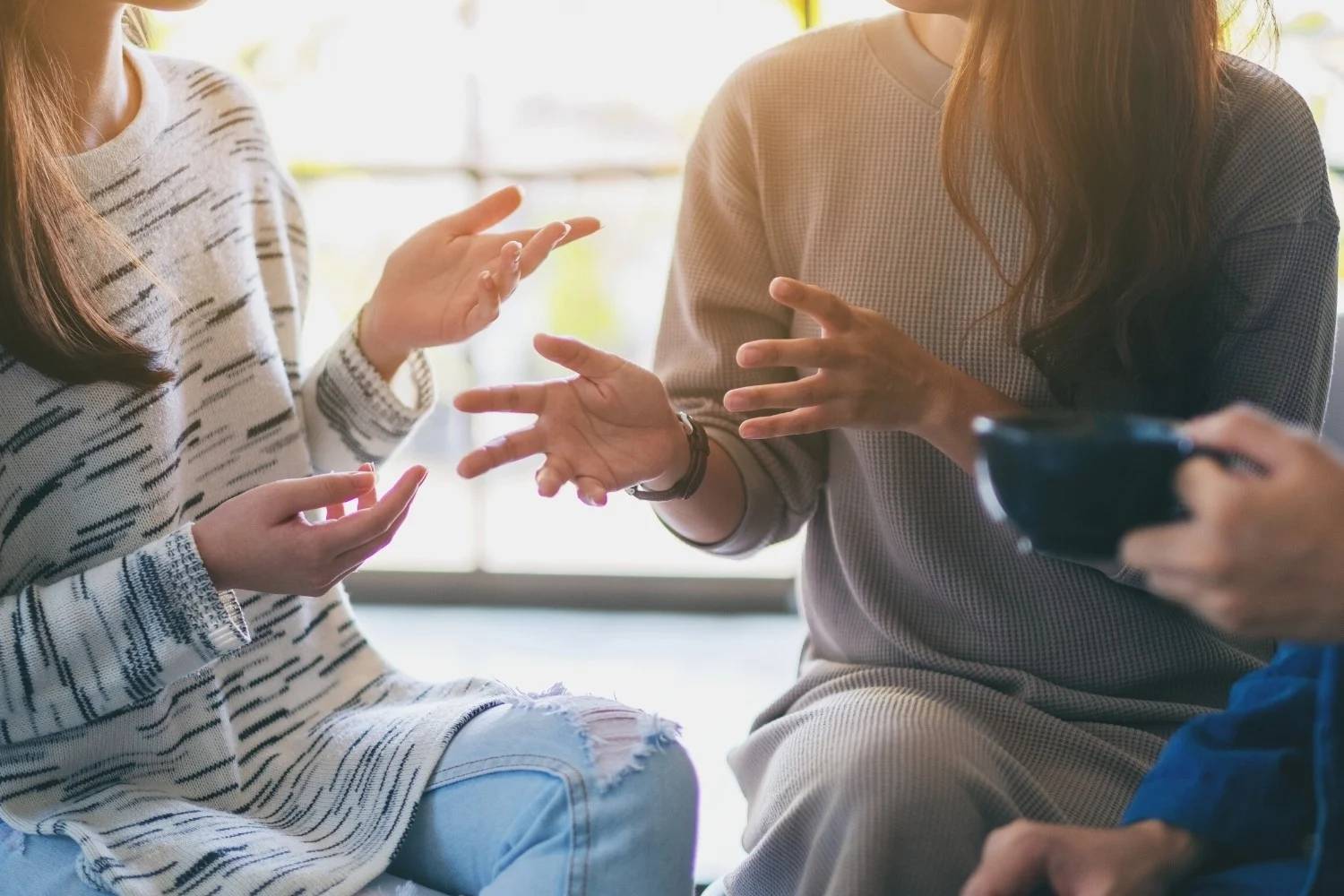 We've got several things planned for this week, some of which have already happened. We hope to see you come out and join us!
Starting us off tomorrow, on Thursday, the ladies will meet at the church at 9:30am for their bi-weekly Ladies Bible Study and Prayer Time. Then the next day on Friday, we're gathering together this 13th, 6-9, at the church. Bring a snack to share and your favorite game, or just come for fellowship! For more information on either of these, please contact Shelly Chappell.
Lastly, this Saturday at 8am, we're having another Men's Prayer Breakfast. Pray this time in the Word, prayer, and fellowship will spur each one on to a closer walk with Jesus, that His purposes may be maximized and fruitful. The world is spiraling downward fast, leading to more unrest, oppression, and violence. Yet as we know, we were not called to gripe about the culture, we were chosen to do something about it.