May 25, 2022
Memorial Day Conference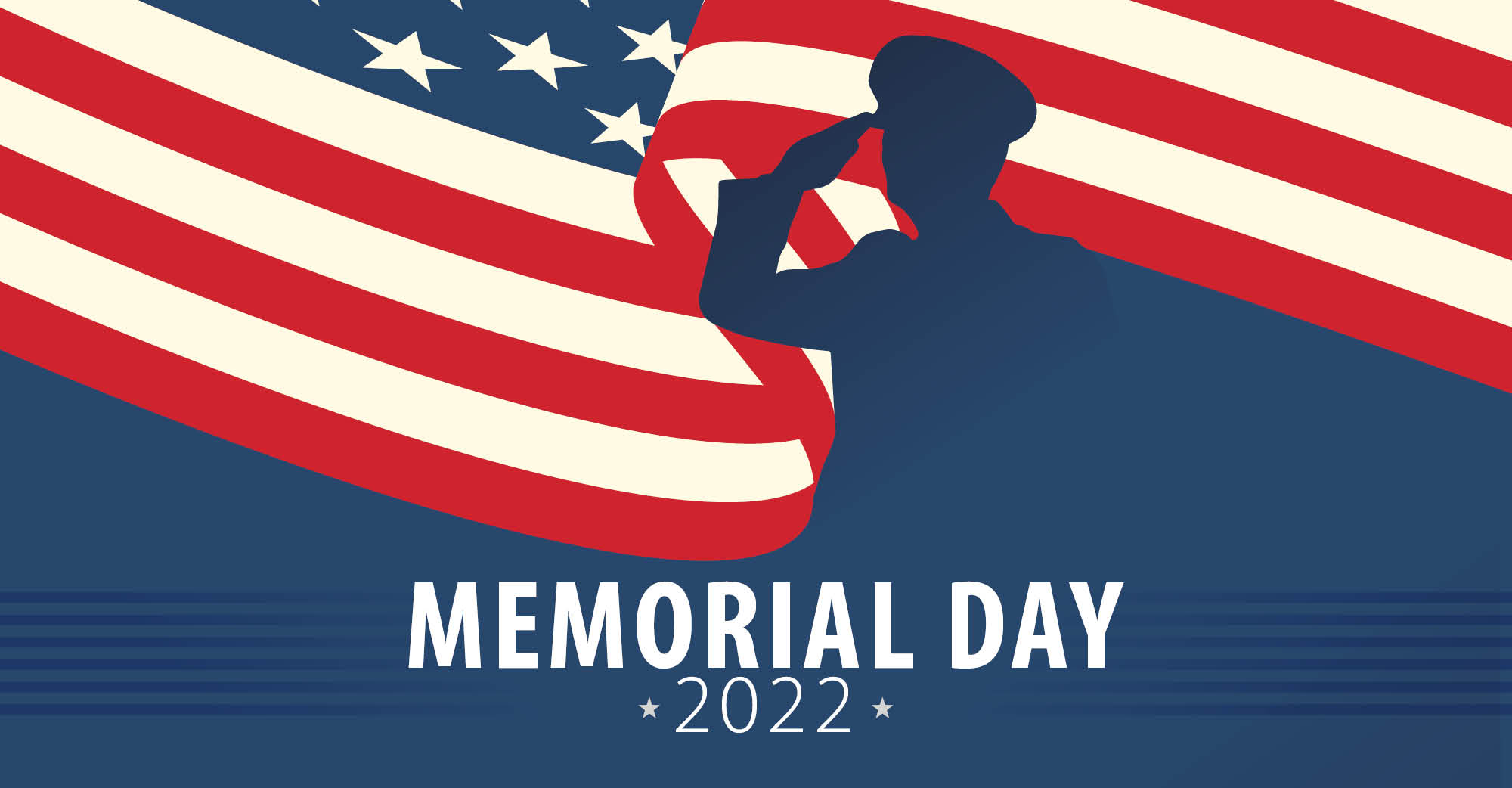 Memorial Day is less than a week away! Join us in remembrance for our annual Memorial Day Conference this weekend from Saturday through Monday, May 28-30.
Our guest speaker will be Doctor Andy Woods who will be teaching a lesson entitled "II Peter – Spiritual Growth The Answer to False Teaching and Opposition in the Last Days".
The schedule is as stated below. We hope to see you there!
SATURDAY, MAY 28
- Opening Bible Study  >  10:30am-12pm
- Lunch  >  12:30pm-1pm
- Free Time  >  1pm-4pm
- Afternoon Bible Study  >  4pm-5:30pm
- Dinner  >  5:30pm-6pm
SUNDAY, MAY 29
- Morning Bible Study  >  9:30am-10:30am
- Coffee Break  >  10:30am-11am
- Midday Bible Study  >  11am-12:30pm
- Lunch  >  12:30pm-1pm
- Free Time  >  1pm-4pm
- Afternoon Bible Study  >  4pm-5:30pm
- Dinner  >  5:30pm-6pm
MONDAY, MAY 30 (Memorial Day)
- Morning Bible Study  >  9:30am-10:30am
- Coffee Break  >  10:30am-11am
- Final Bible Study  >  11am-12:30pm
- Lunch  >  12:30pm-1pm
- Free Time  >  1pm-5pm