May 23, 2023
Memorial Day Conference Starts This Weekend!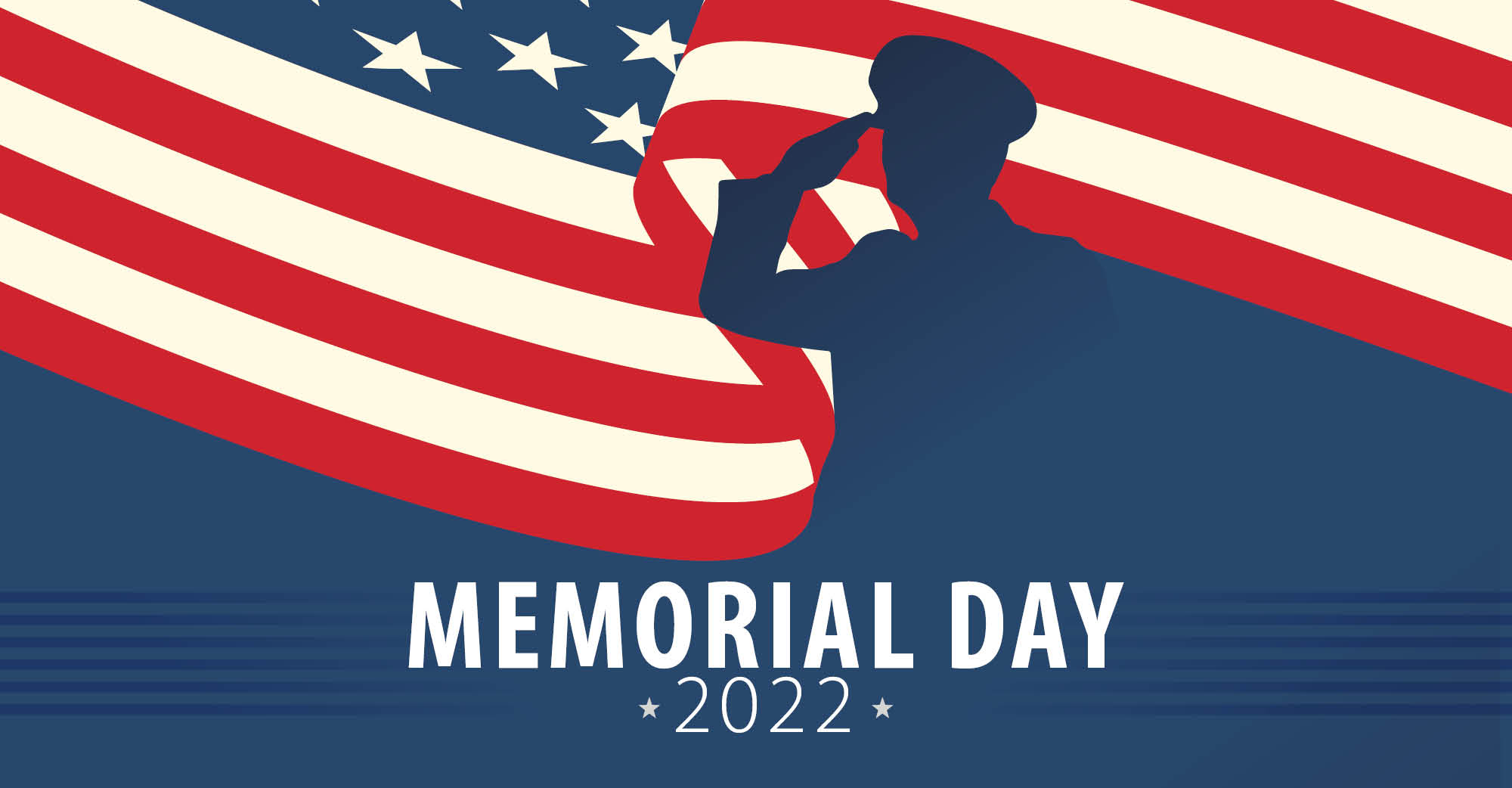 Starting this Saturday, May 27, through Monday, May 29, Pastor Dennis Rokser will be visiting us from the Grace and Truth Bible Church in Warner Robins, Georgia.
Pastor Rokser will be speaking all weekend long on the Sufficiency of God throughout 7 sessions, so there's plenty of opportunities for you to attend! Below is a schedule with all the lessons and activities occuring this weekend. We hope to have you join us!
SATURDAY, MAY 27
- Opening Bible Study (10:30am-12pm)
- Lunch (12:30pm-1pm)
- Free Time (1pm-4pm)
- Afternoon Bible Study (4pm-5:30pm)
- Dinner (5:30pm-6pm)
SUNDAY, MAY 28
- Bible Study (9:30am-10am)
- Coffee Break (10:30am-11am)
- Bible Study (11am-12:30pm)
- Lunch (12:30pm-1pm)
- Free Time (1pm-4pm)
- Afternoon Bible Study (4pm-5:30pm)
- Dinner (5:30pm-6pm)
MONDAY, MAY 29
- Bible Study (9:30am-10:30am)
- Coffee Break (10:30am-11am)
- Final Bible Study (11am-12:30pm)
- Lunch (12:30pm-1pm)
- Free Time (1pm-5pm)