December 4, 2021
NSBC Christmas Service Schedule Change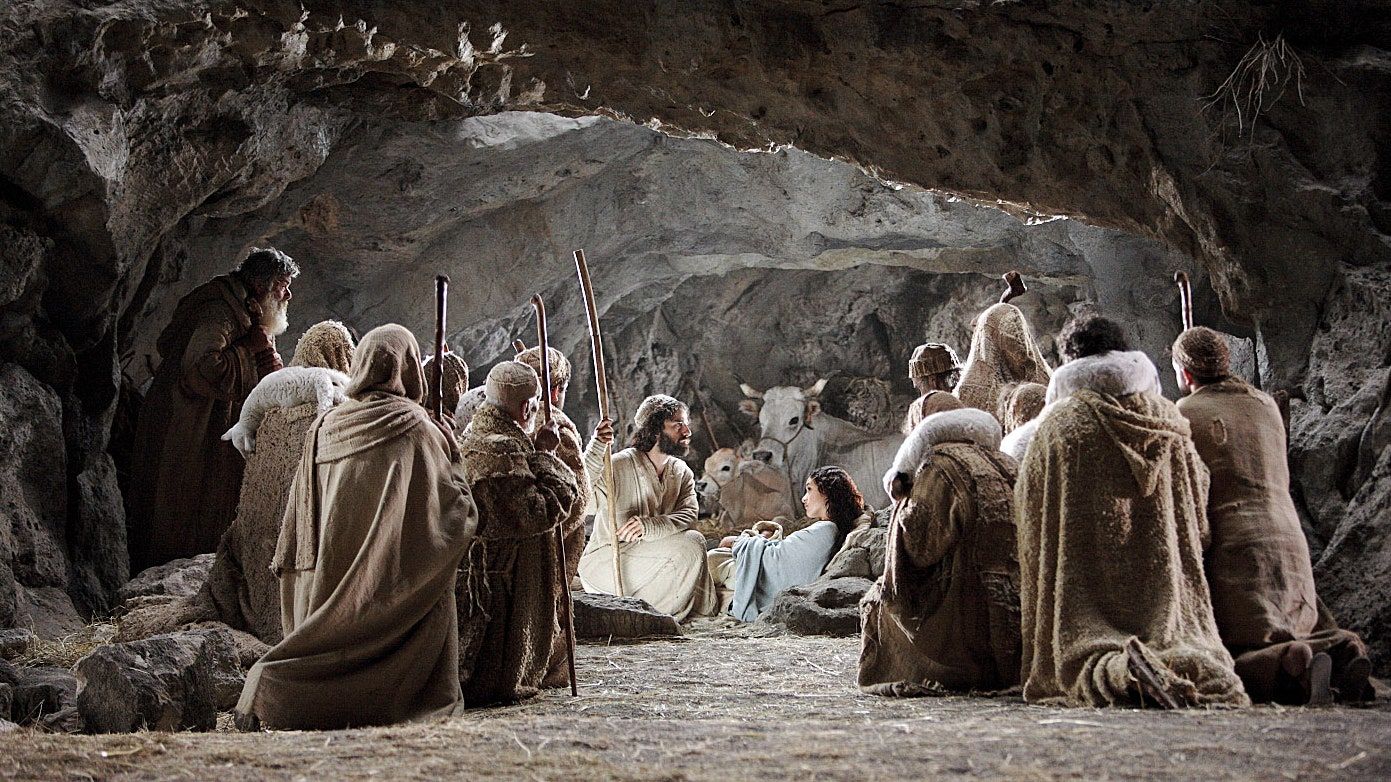 In the business meeting on the 28th of November, the Elders discussed and voted to change our Christmas Service from Saturday night, the 18th, to Sunday morning, December 19th.

The service will start at 10:15am Sunday; there will not be a 9:00am service. Following the Celebration Service, a time for refreshments and fellowship will be held in the old building dining hall.

We hope you will be able to join us!