October 4, 2022
Men and Women's Prayer Meetings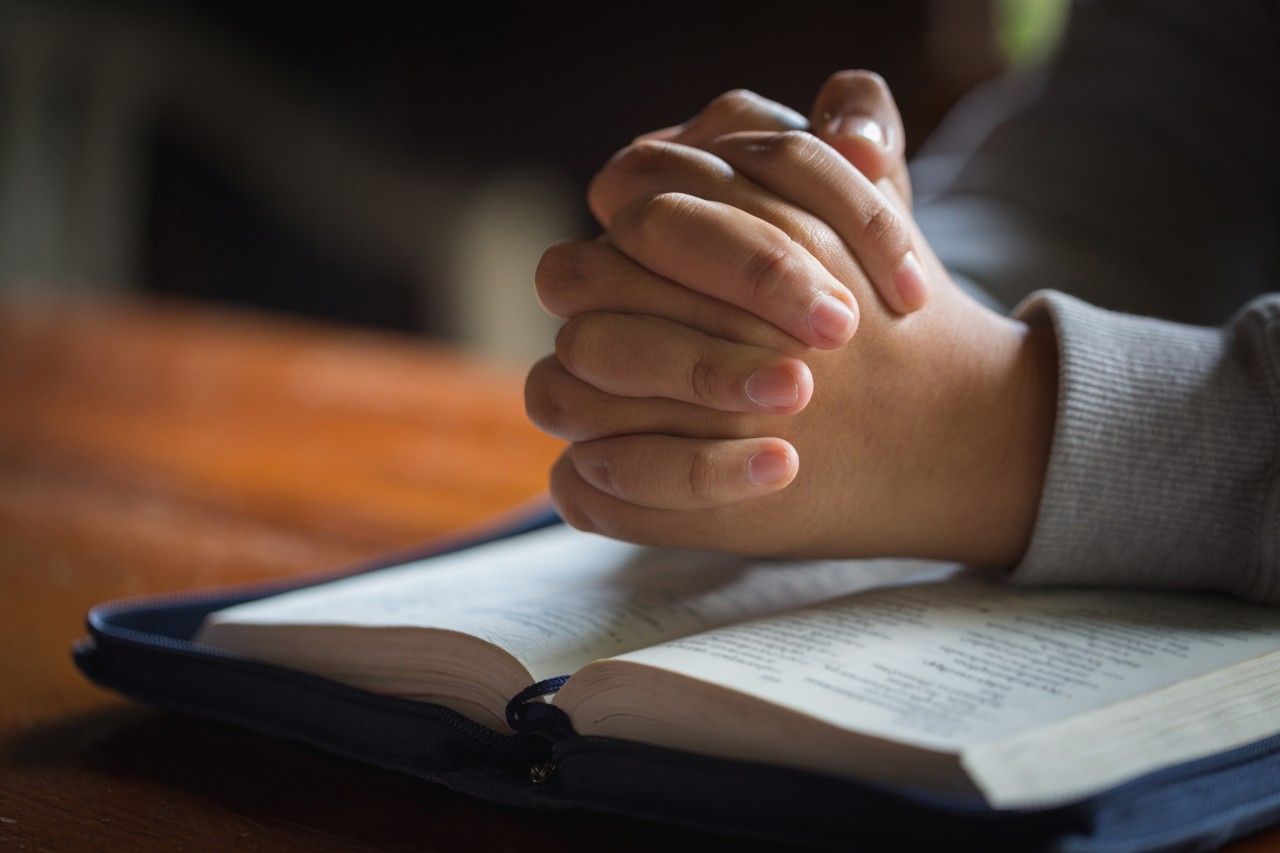 The Ladies Bible Study and Prayer Group will be going strong with their next regular meeting solidifying the schedule. Starting on Thursday morning, October 13, at 9:30, the ladies will be meeting for Bible study and prayer again on the second and fourth Thursday mornings every month.
And joining the ladies, the Men's Bible Study and Prayer Group will be matching their bi-weekly schedule. Beginning one week from today, on Tuesday, October 11, the men will meet at 6:30pm for prayer and Bible study every second and fourth Tuesday of the month.
If the ladies have any question, please reach out to Shelly Chappell. And if any men would like more information, you can contact Sam Beil if you have any questions.