October 19, 2022
Remainder of the Week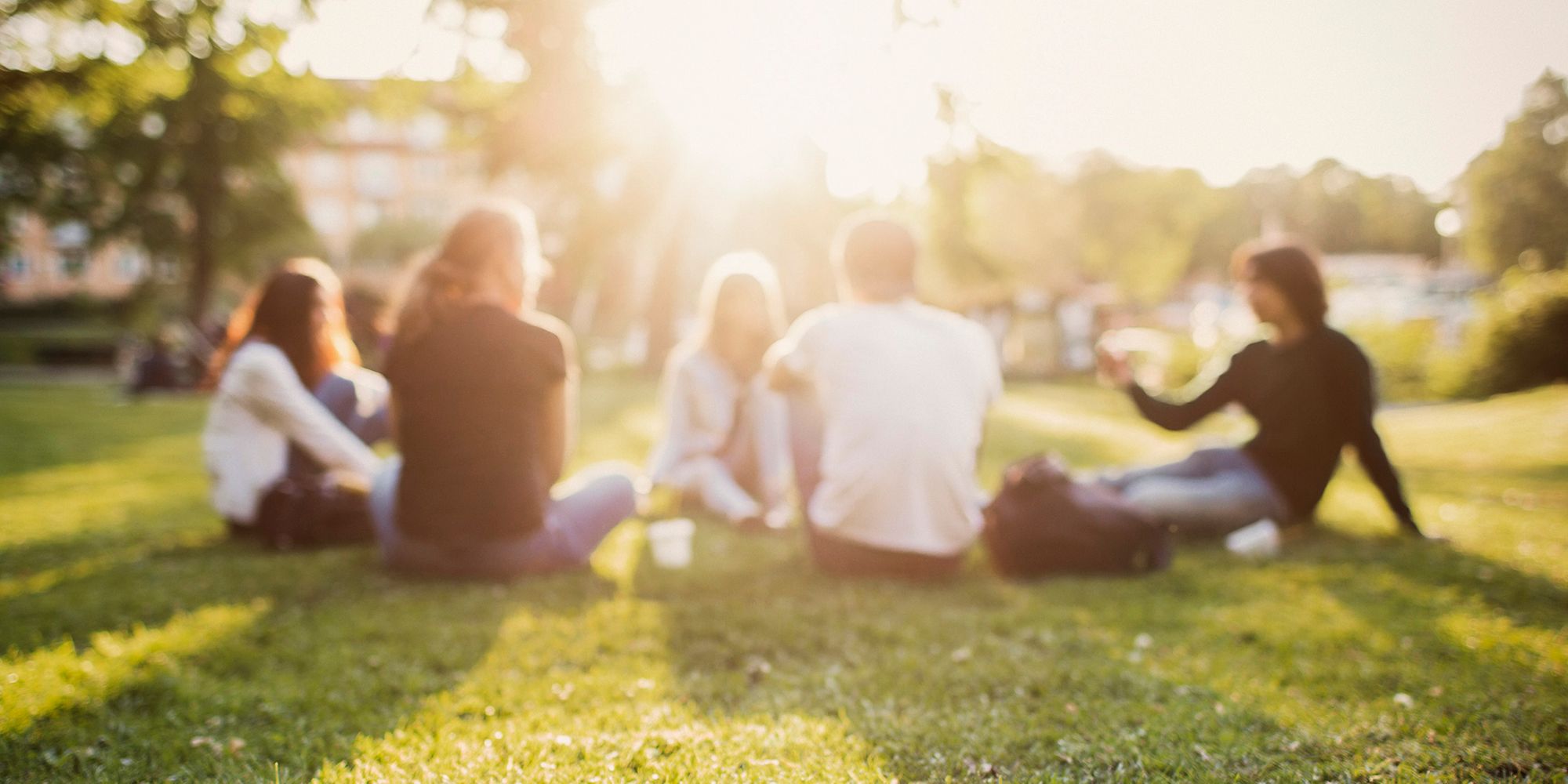 The week is halfway over, but there's still a lot planned.
Tomorrow evening we have Ladies' Prayer with Gayle. Prayer is a magnificent blessing from God to meet the needs, difficulties, trials, and temptations of life - yet it is one of the most difficult things a person can do with the forces of Satan against us! The ladies will meet this week on Thursday, the 21st, for their twice monthly prayer fellowship beginning at 9:30am.  All are welcome, we would love to have you join us!
And on Friday, EDIFY meets again from 6 to 9 at the home of Sam and Lindsey. Don't forget your study book and Bible!